It takes an intelligent platform that integrates travellers, approvers, travel desks, travel agents, travel suppliers, and finance to minimise miscommunication and maintain integrity. Redundant trips and wasteful cancellations are reduced, travel is with authorised vendors and entitlements based, and travellers don't need to be mavericks.
Expenzing Travel Expense Management Software allows you to check on unwanted travel expenses that can be avoided. Our travel expenses SaaS complements your existing ERP and minimizes travel wastage.

Customers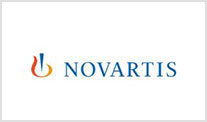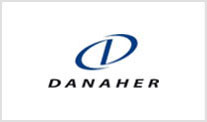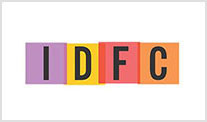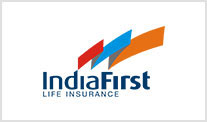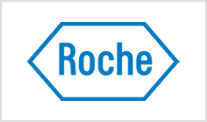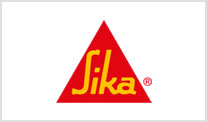 Control employee expenses, not employees.
Automate the complete expense chain from expense report creation through manager approvals to reimbursements. Spend to reimbursement cycles are faster, process visibility is high, financial control and management control is high and employees are happier.
Expenzing Employee Expense Management Software helps you achieve control on employee expenses comfortably.